You have never presented your project like this...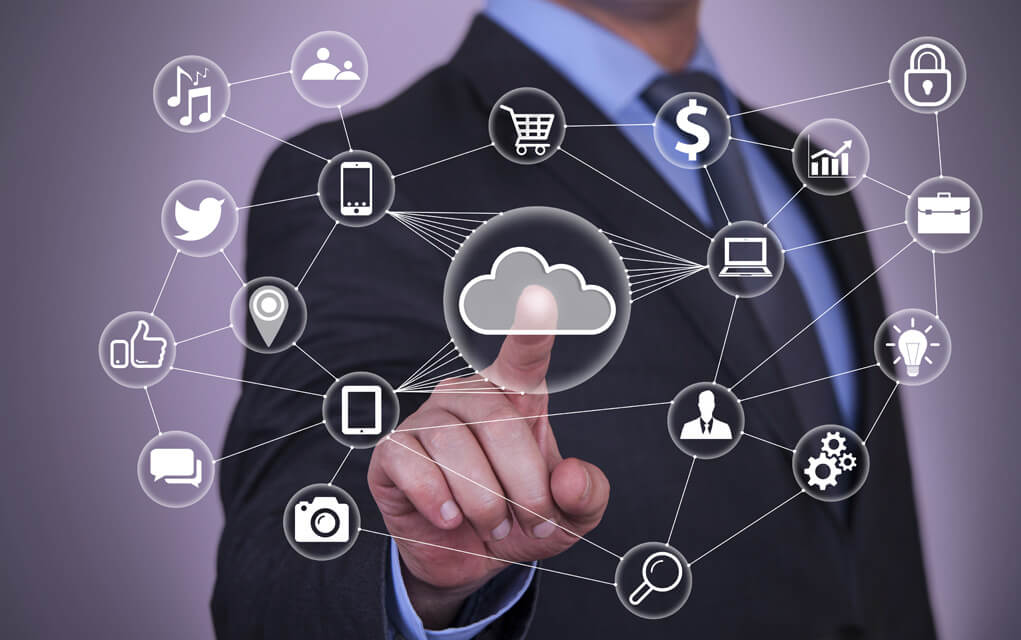 As a result, 3D laser scanning delivers three-dimensional point clouds and thus a complete image of reality.
On this basis, all conceivable objects and scenes can be mapped as a digital twin.
BIM or AR/VR are possible fields of application to document the life cycle of a building or to present your sales property immersively without an on-site visit.
Contact us, together we will find a solution for your project.